Rebel Salute
Rebel Salute is the most popular annual music event staged in St. Ann. It started out to commemorate the January 15 birthday of reggae icon Tony Rebel, who shares the same birthday as Martin Luther King Jr., as he's quick to point out. The first show was staged in 1994 in Mandeville, Manchester, and featured the late, great, Garnett Silk, among a host of other artists. The successful annual event was moved to the Port Kaiser Sports Club in St. Elizabeth in 2000 and later to Richmond Estate in St. Ann to capture a wider audience in 2012 when it was extended to two days and nights. The performances tend to extend until well after the sun has risen in the morning.
Rebel demands adherence to a strict no-alcohol, no-meat, no-degrading lyrics policy for the event, but patrons burn herb freely throughout the night, raising lighters to the air when their favorite artists "buss" a big tune. The show typically starts in the evening and lasts well past sunrise, with veteran concertgoers pitching tents to rest once in a while.
Among the more memorable acts was a two-hour performance in 2005 by Jimmy Cliff, during which "nobody moved, nobody got hurt" says Rebel of the crowd's fixation with the reggae all-star's performance. Burning Spear's Winston Rodney delivered a captivating performance the following year, with other notables to bless the stage including Beres Hammond, Barrington Levy, Sizzla Kalonji, Junior Gong, Taurus Riley, and Etana. In 2004, Junior Byles made a comeback performance after a long spell of mental illness, a miraculous recuperation Rebel attributes to the positive vibe of the show.
The mission, says Rebel, is to keep and preserve the healthy aspects of reggae music and to support community tourism along the South Coast, an undeveloped area people from all over the world should experience for its one-of-a-kind vibe.
Contact Tony Rebel for more information and to purchase tickets. The annual event, held the closest Saturday to January 15, draws thousands of reggae fans from Jamaica and abroad, and typically features the more conscious artists of the genre.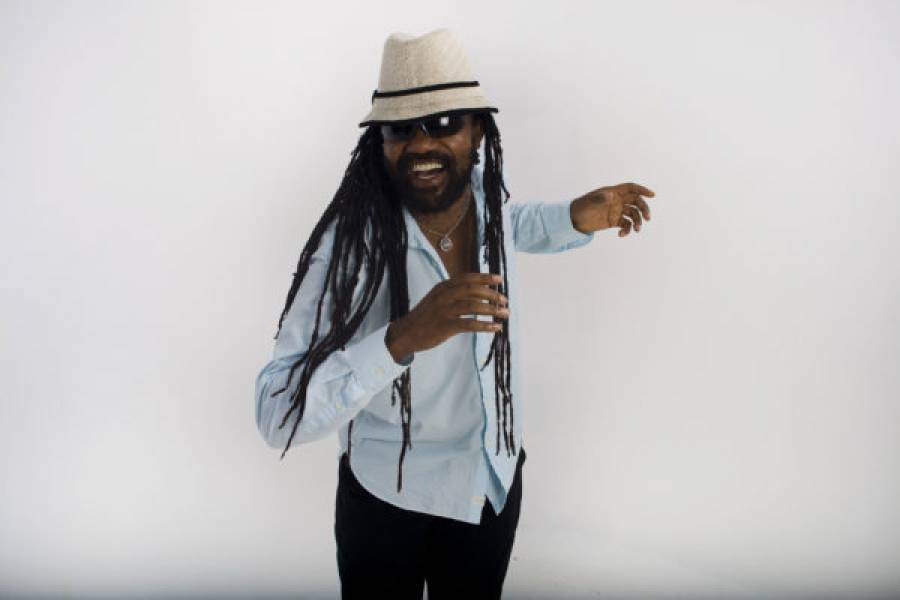 Saturday, January 17, 2015 - 10:00
Richmond Estate
Priory, St. Ann